Enjoy an authentic experience in nature in a friendly atmosphere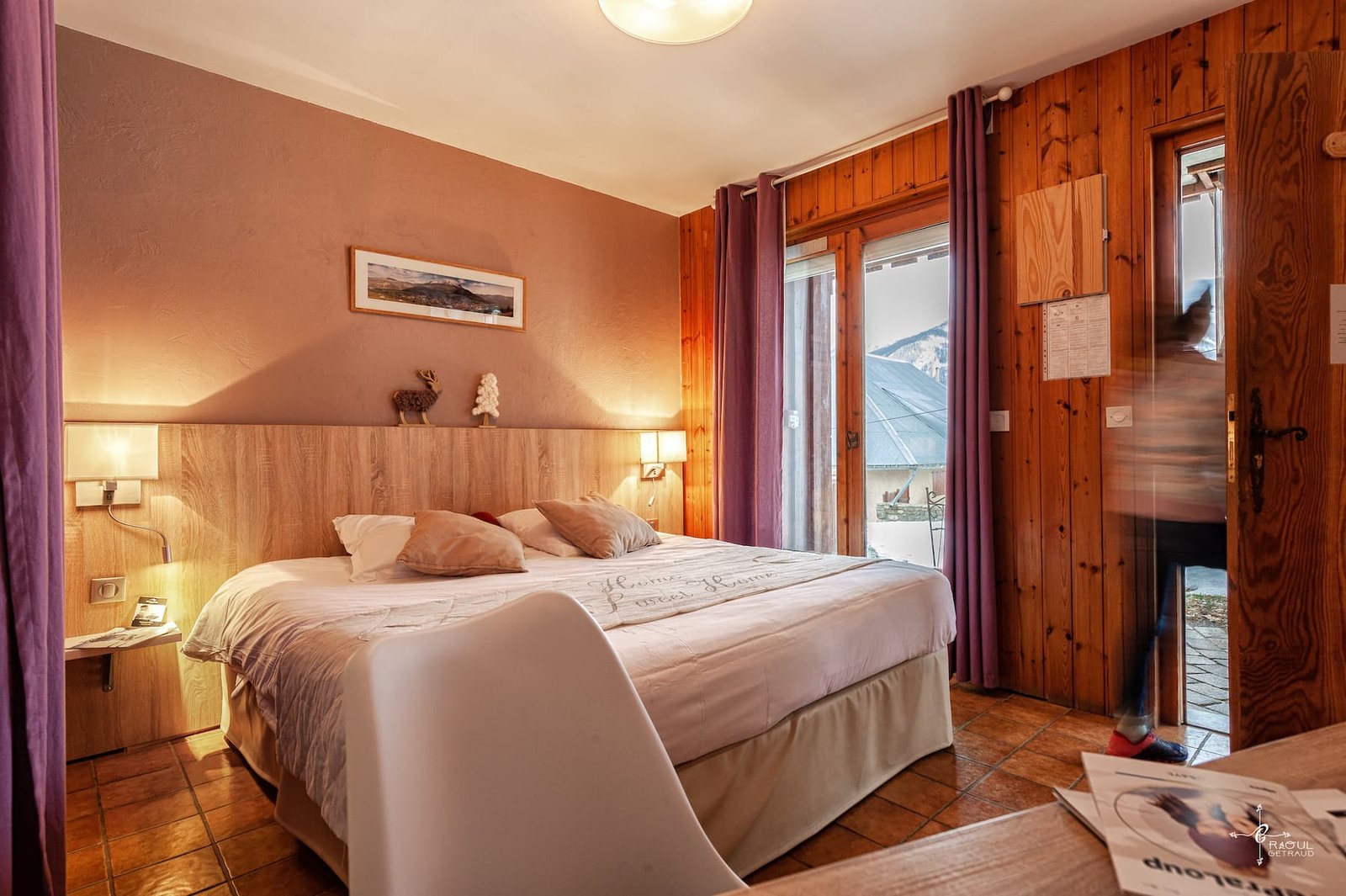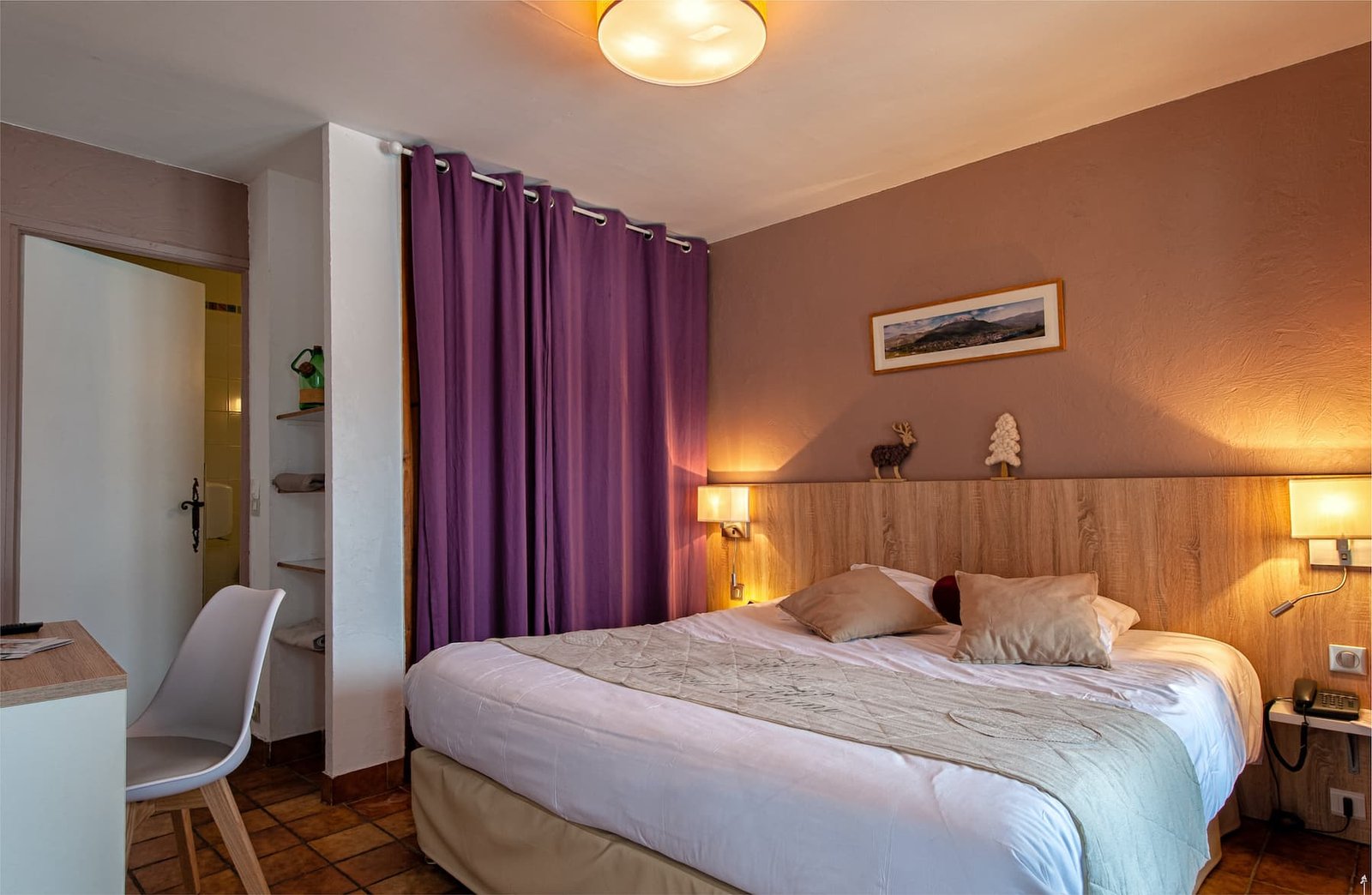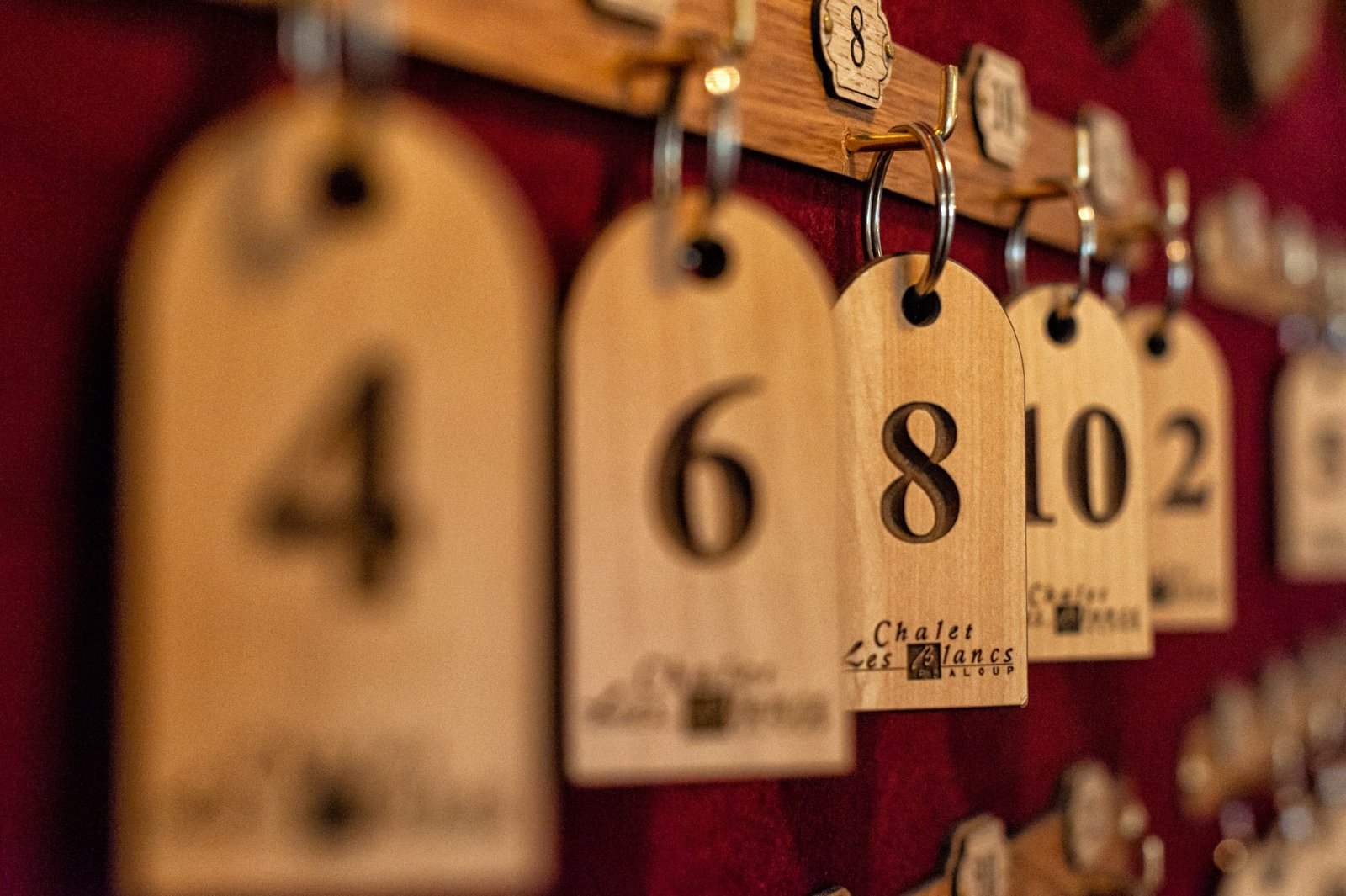 OUR ROOMS
For your trip to Pra Loup, discover our 33 rooms in the mountain chalet spirit. They are ideal for stays with your partner, family or friends. You will fully appreciate the warm and friendly atmosphere of the Ubaye Valley
RESTAURANT AND BAR :
We invite you to a charming place not to be missed during your stay in Pra Loup. Take a mountain break! A good time after skiing or a gourmet escape. Delicious food, friendly service and above all a warm atmosphere. You will find all this at our restaurant Le Clos Sorel. The seasonality of the menu allows you to appreciate the fresh products of the moment.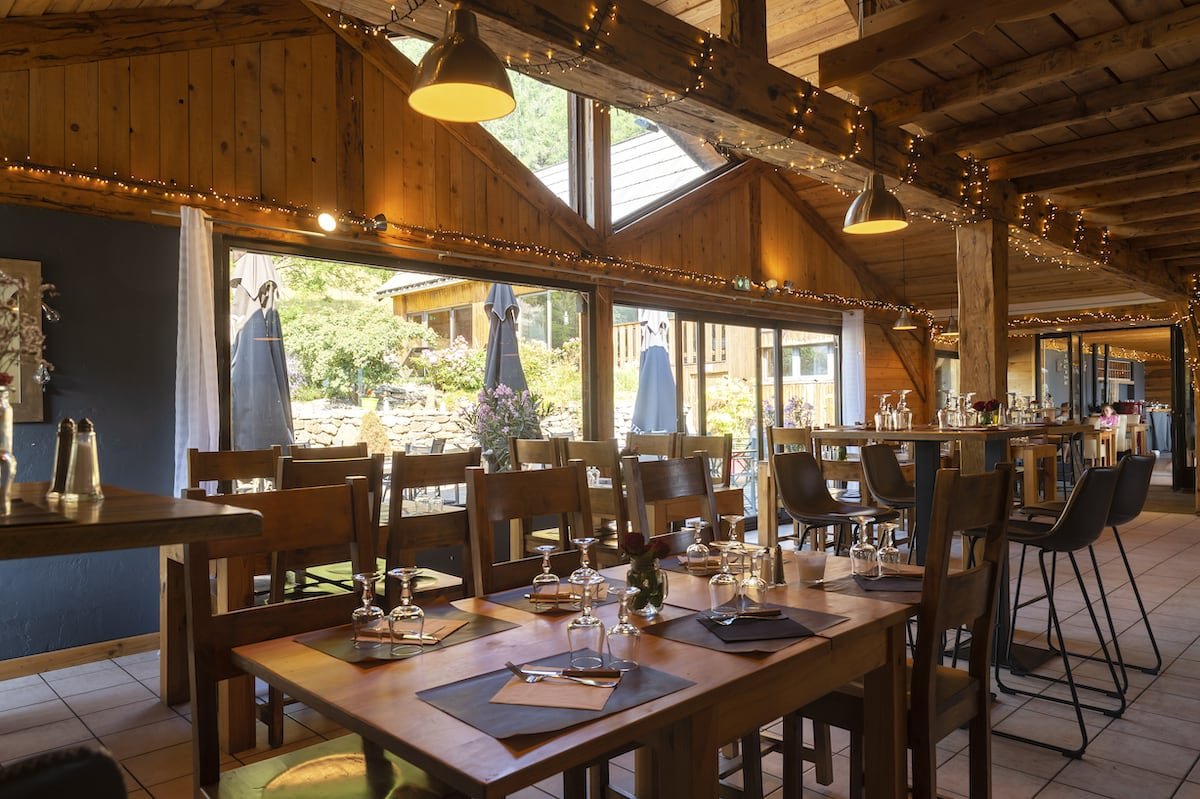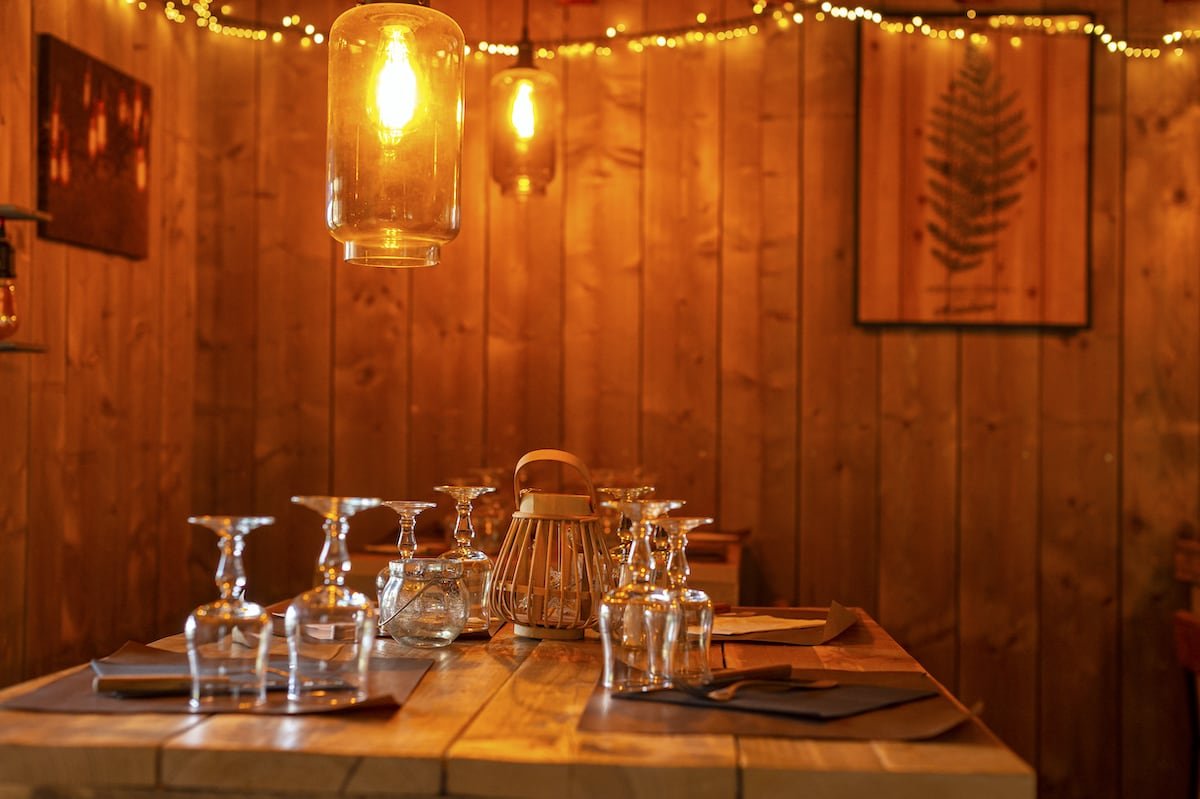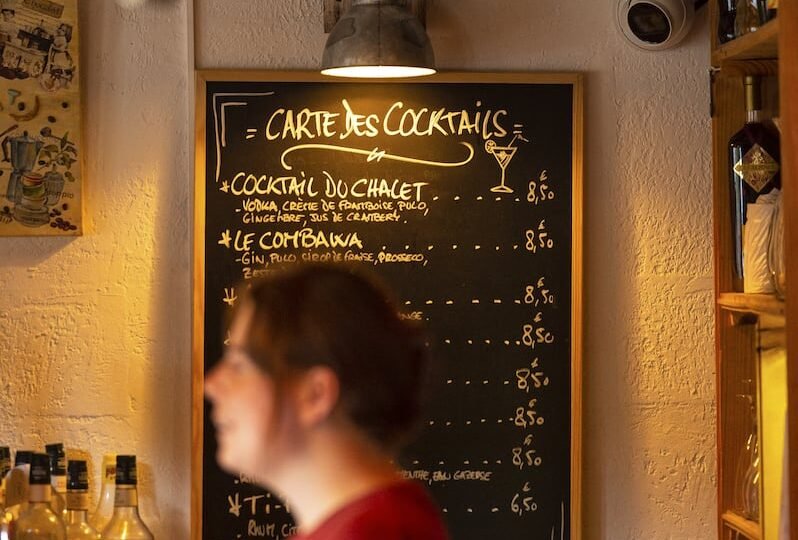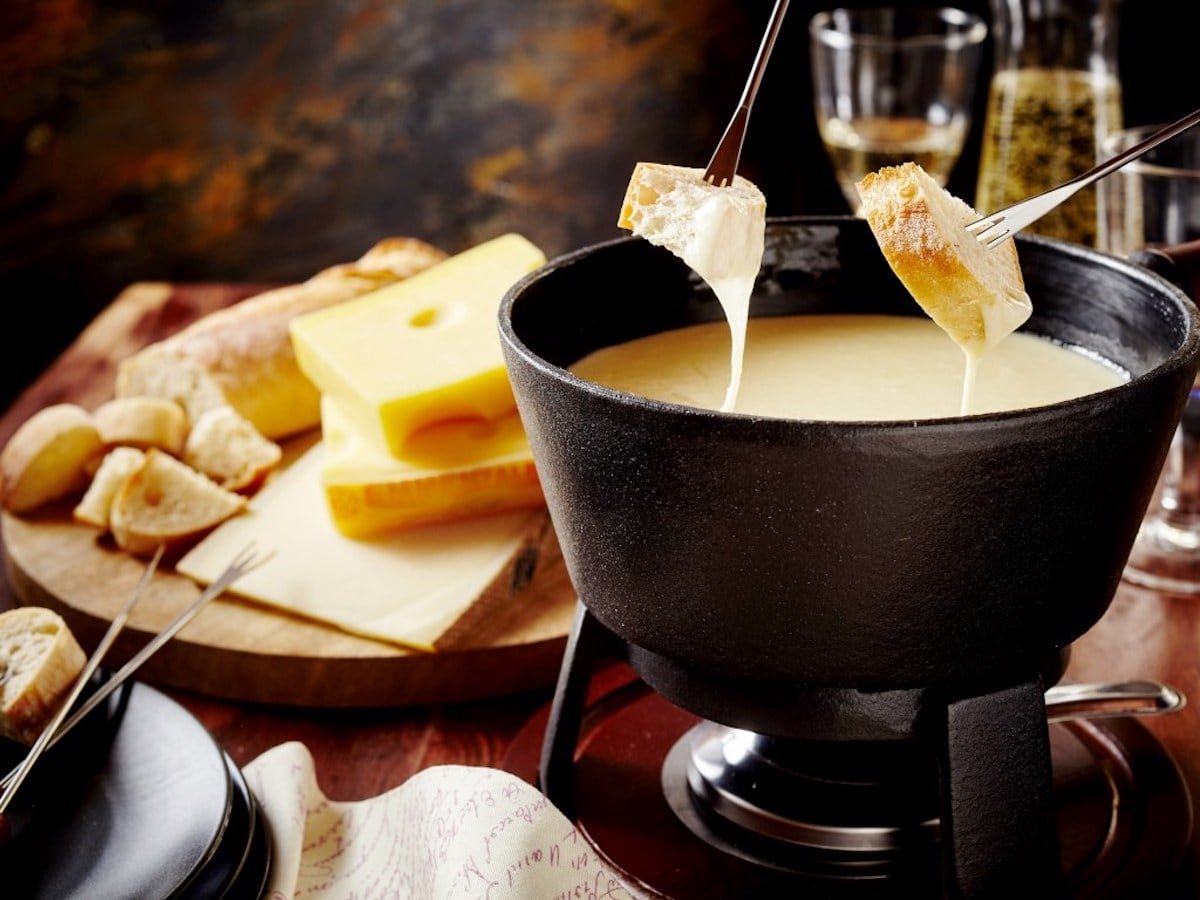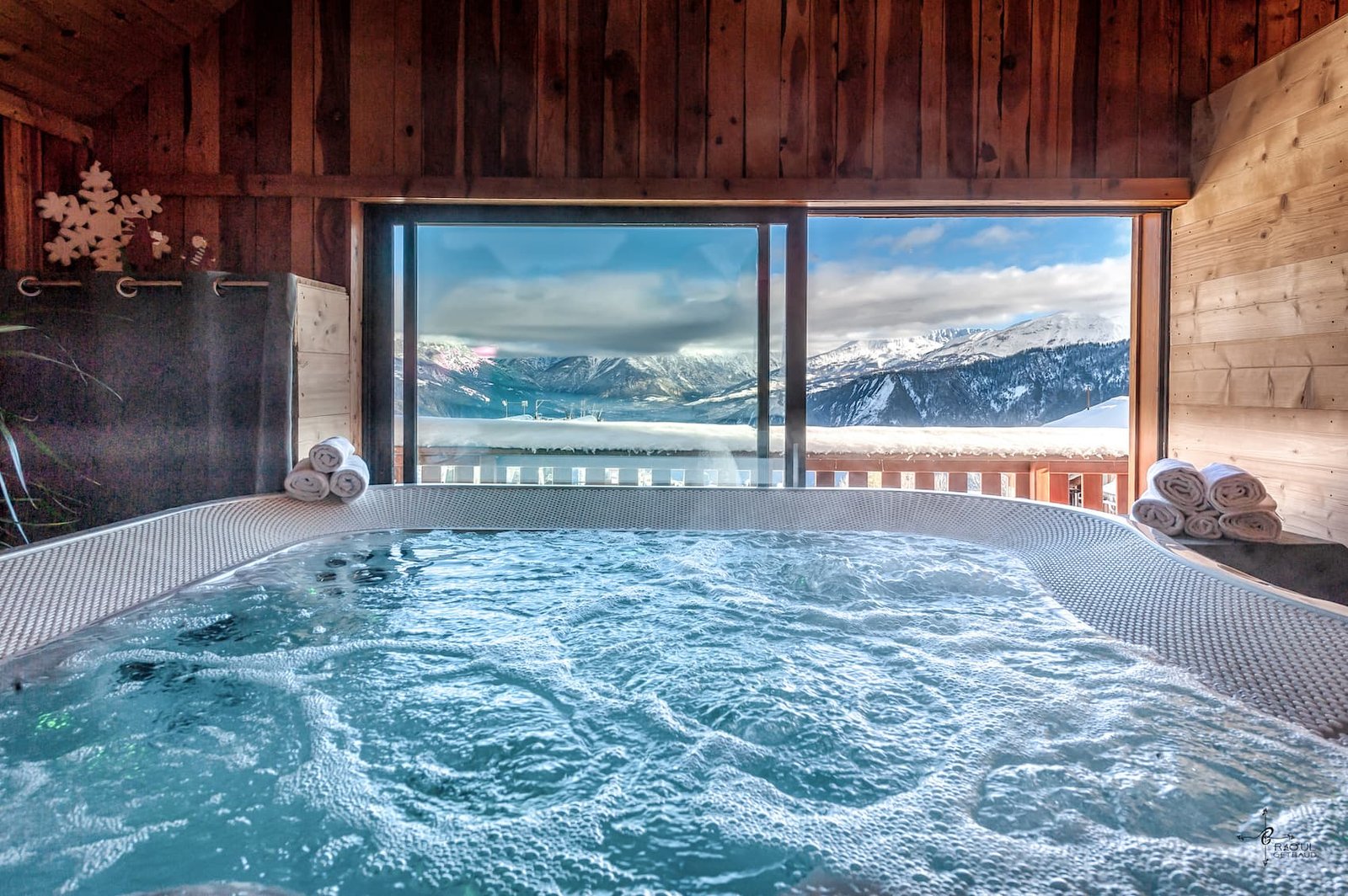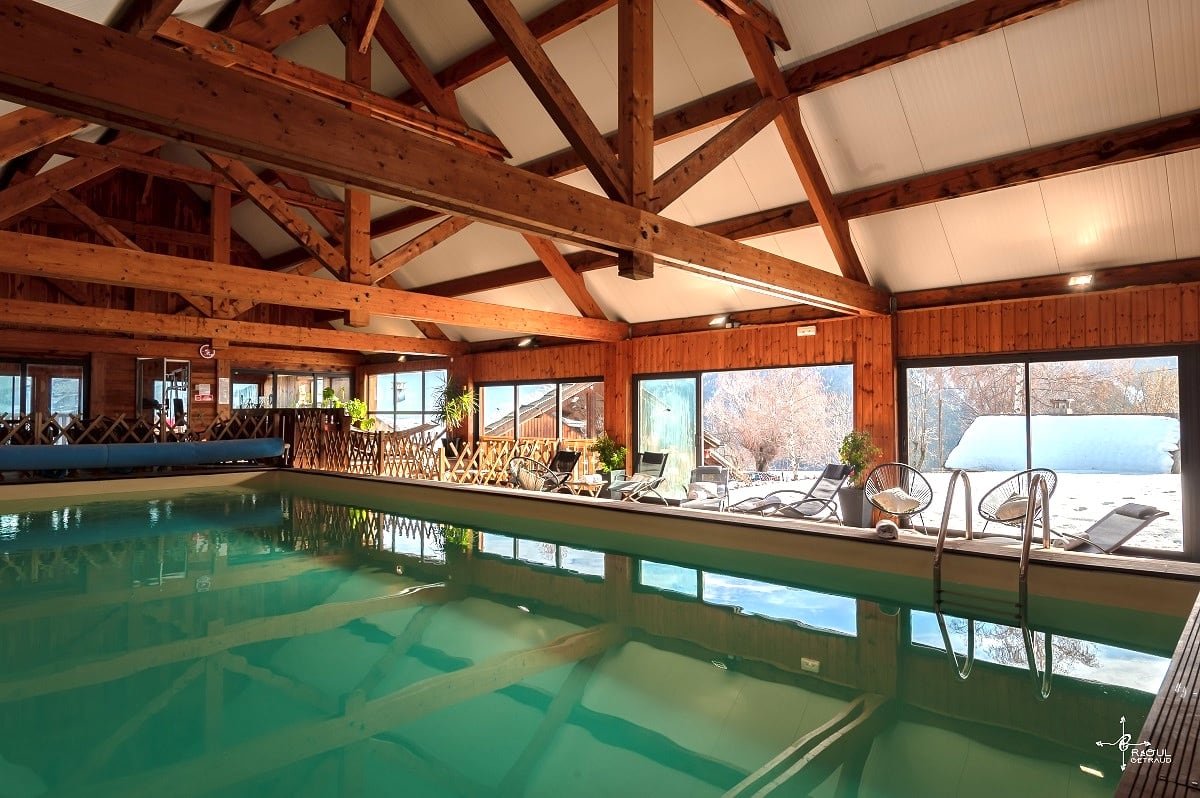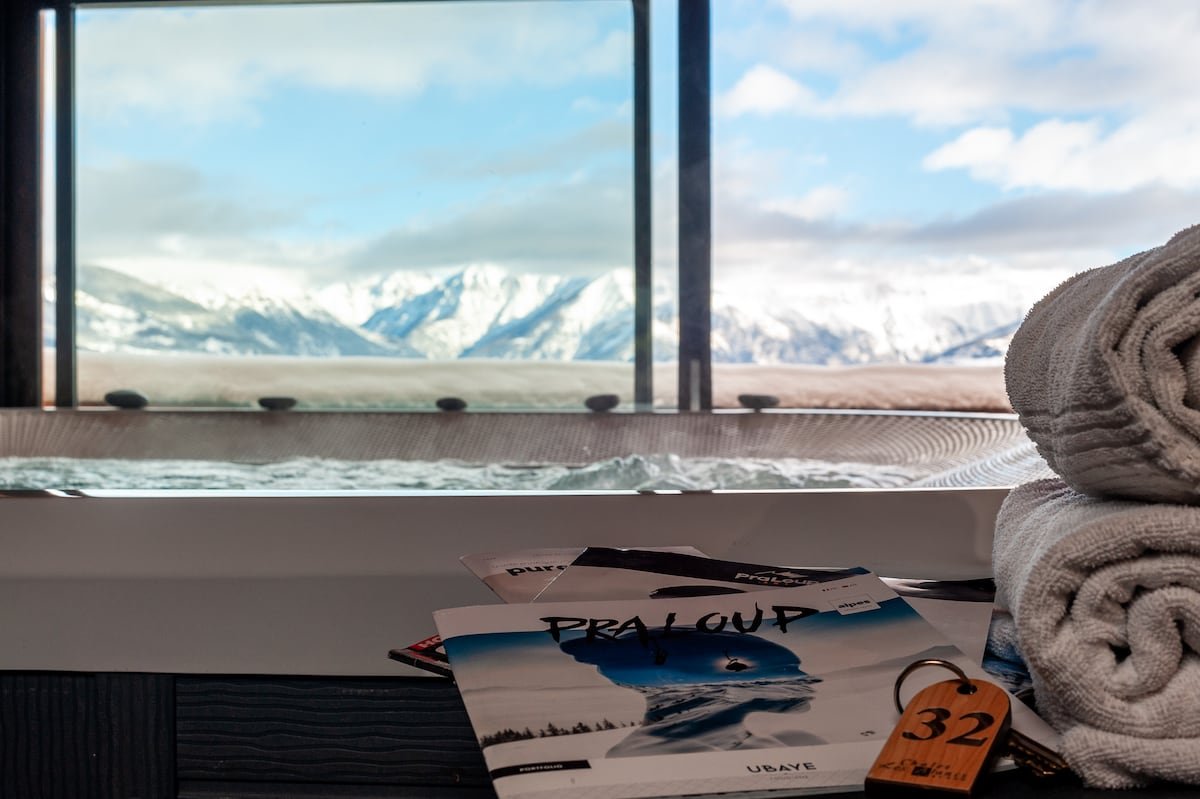 WELLNESS
AREA
Staying at the hotel Les Blancs is not only about skiing and hiking, it is also about rest and relaxation thanks to our wellness area where you will find comfort after a busy day. Let yourself be tempted by a pure moment of relaxation in our spa overlooking the Ubaye Valley
EVENTS
The hotel offers small parties, business meetings and family gatherings for up to 80 people.
Also our restaurant Le Clos Sorel is located inside the hotel Les Blancs, which gives you the opportunity to host your events with a full range of accommodation and catering.
We will prepare a special menu for each occasion, adapting them to the requirements and budget. We are at your service to tailor your events to your needs.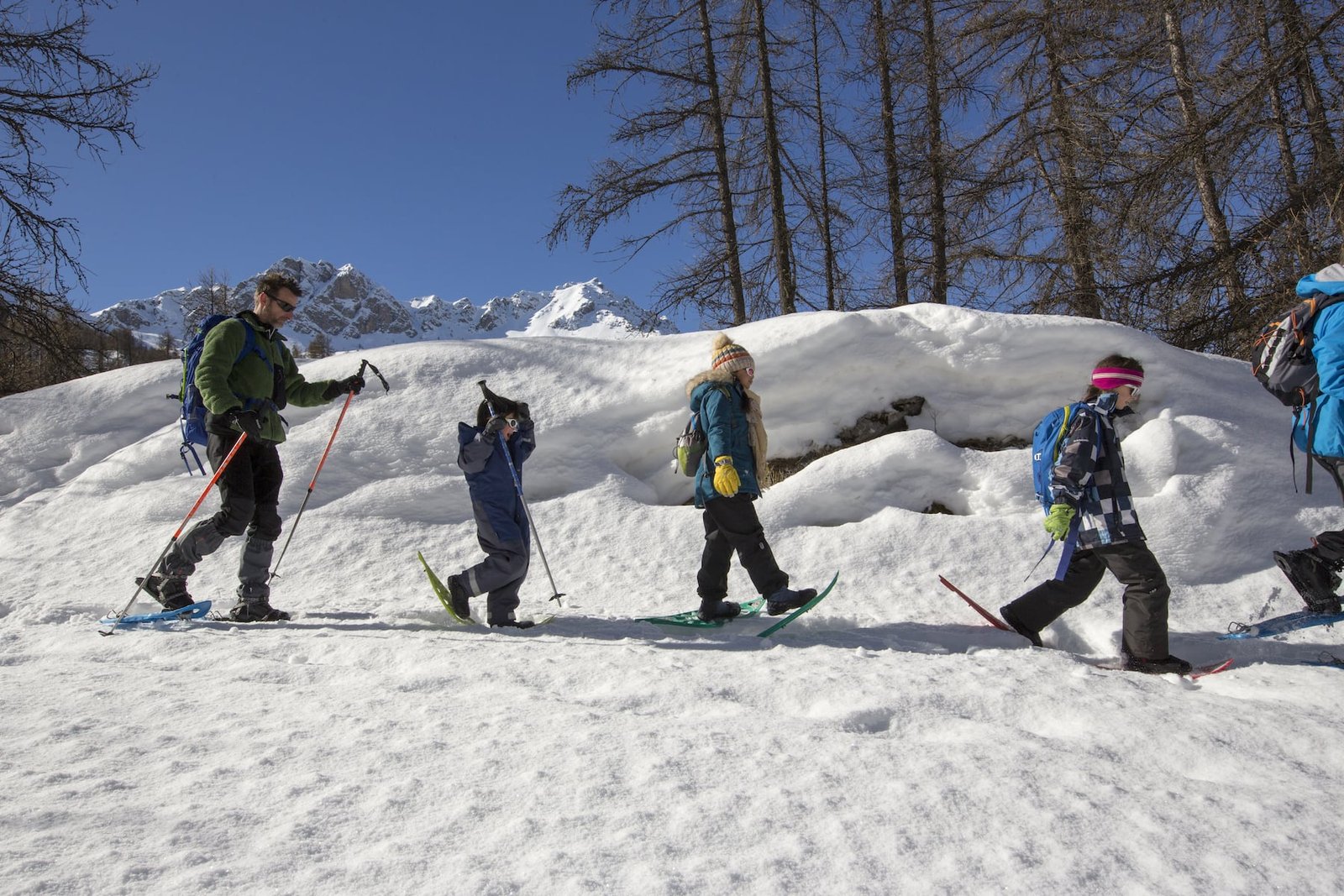 Praesent sit amet leo lorem. Maecenas pulvinar, sapien eget semper ullamcorper.
UN SÉJOUR MAGIQUE
JE LE CONSEILLE !
Très sympathique Praloup 1500. Et cet hôtel restaurant est au top pour son accès à la station 1600 sans avoir les inconvénients du bruit et monde. Bien à tout point de vu. Accueil, bon restaurant, proche de la télécabine et hôtel…et le piscine un plus.. Super pour un séjour au ski à Pra Loup
Hôtel familial très sympathique. Excellent rapport qualité prix. Équipe très sympa et accueillante. Vous pouvez y aller les yeux fermés !
Très bon établissement calme, restaurant rien à redire très bon séjour à retenir comme adresse. La piscine de l'hotel est un vrai atout. Super bon accueil les serveuses souriantes très bonne qualité prix.
Cet hôtel bénéficie de belles prestations…
Je recommande cet hotel qui est bien équipé avec piscine salle de sport et bien sûr, le calme ou règne la simplicité et la convivialité. Tout était super merci à vous!
Cet hôtel bénéficie de belles prestations…
Venu avec un groupe d'amis pour passer le weekend à Pra Loup, nous avons été parfaitement bien reçu au chalet Les Blancs.  Le petit déjeuné de l'hôtel est simplement fantastique. Il y en a pour tous les goûts et vous pourrez le prendre en terrasse avec une vue à couper le souffle. Nous avons apprécié la piscine et la salle de sport avec son fauteuil massant. Donc je conseille cet endroit encore mieux en hiver pour les skieurs ,les sportifs marche, canoë, rafting…