Welcome to the Hotel Les Blancs
In our online booklet, you will find all the useful information toguide you throughout your stay.
Our team remains at your disposal for any enquiries.
We wish you an excellent stay!
YOUR ARRIVAL
OUR SERVICES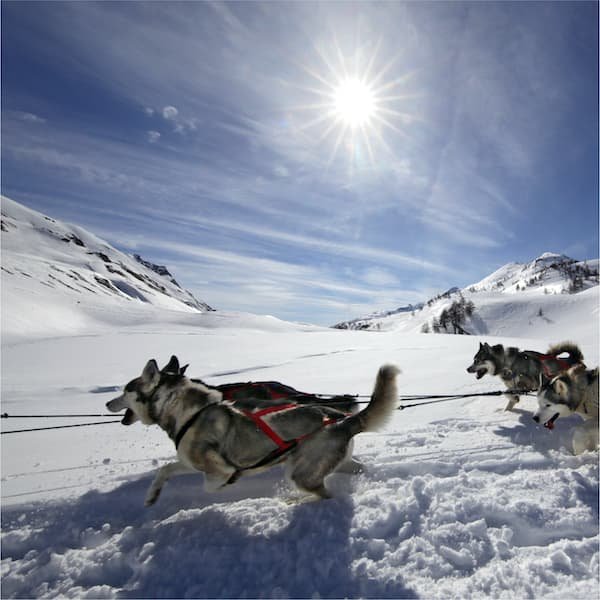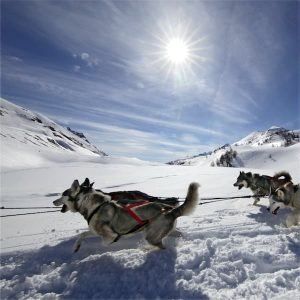 ACTIVITIES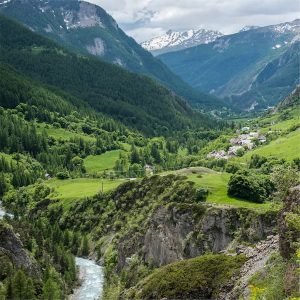 CALENDAR EVENTS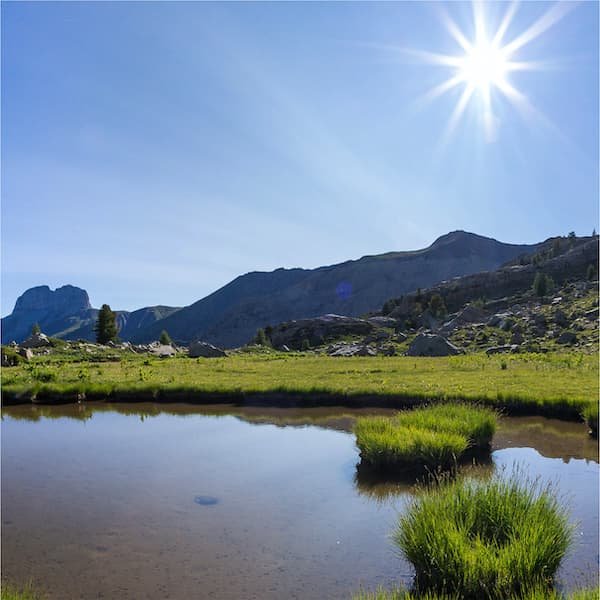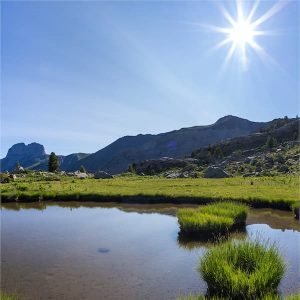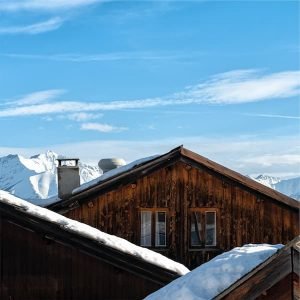 YOUR DEPARTURE
UN SÉJOUR MAGIQUE
JE LE CONSEILLE !
Très sympathique Praloup 1500. Et cet hôtel restaurant est au top pour son accès à la station 1600 sans avoir les inconvénients du bruit et monde. Bien à tout point de vu. Accueil, bon restaurant, proche de la télécabine et hôtel…et le piscine un plus.. Super pour un séjour au ski à Pra Loup
Hôtel familial très sympathique. Excellent rapport qualité prix. Équipe très sympa et accueillante. Vous pouvez y aller les yeux fermés !
Très bon établissement calme, restaurant rien à redire très bon séjour à retenir comme adresse. La piscine de l'hotel est un vrai atout. Super bon accueil les serveuses souriantes très bonne qualité prix.
Cet hôtel bénéficie de belles prestations…
Je recommande cet hotel qui est bien équipé avec piscine salle de sport et bien sûr, le calme ou règne la simplicité et la convivialité. Tout était super merci à vous!
Cet hôtel bénéficie de belles prestations…
Venu avec un groupe d'amis pour passer le weekend à Pra Loup, nous avons été parfaitement bien reçu au chalet Les Blancs.  Le petit déjeuné de l'hôtel est simplement fantastique. Il y en a pour tous les goûts et vous pourrez le prendre en terrasse avec une vue à couper le souffle. Nous avons apprécié la piscine et la salle de sport avec son fauteuil massant. Donc je conseille cet endroit encore mieux en hiver pour les skieurs ,les sportifs marche, canoë, rafting…